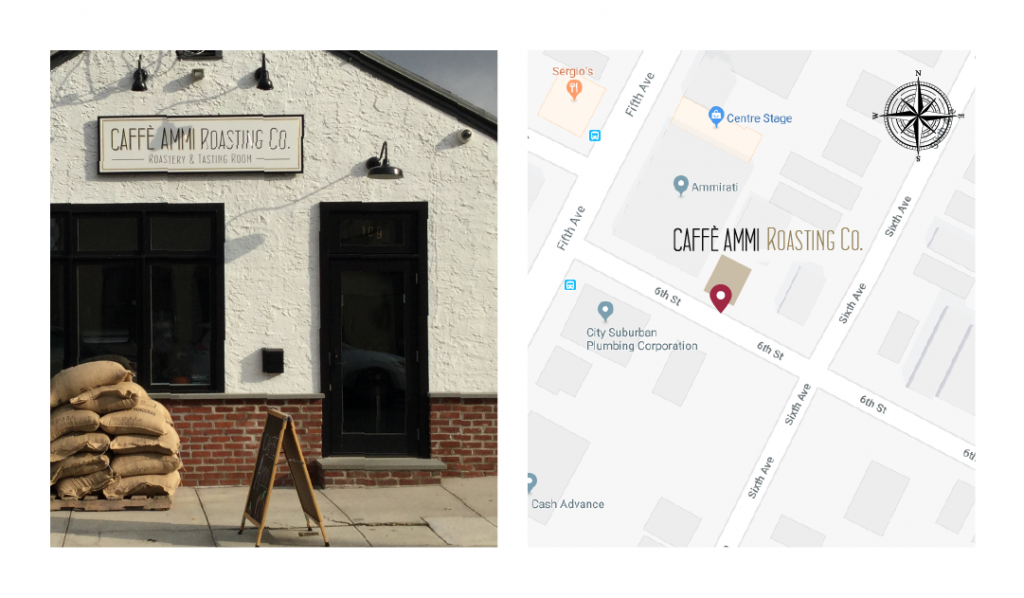 A BROOKLYN VIBE IN PELHAM
Check out the latest from Westchester Magazine!
Let's face it: In most corners of suburbia, the most convenient caffeination option is usually either a chain or just not that good. But in Westchester, things are perking up for those looking to get their fill of first-rate joe.
Pelham residents became some of the latest locals to get spoiled with the arrival of Caffé Ammi, which opened in June at 109 Sixth Street at the edge of a largely residential neighborhood.
The charming roastery-cafe is the brainchild of Ammirati Inc., the eponymous family-owned coffee wholesaler next door in business for 55 years.
Stepping through the door, it's easy to think you're in Gowanus or Greenpoint, and not just because of all the subway tile. There's a neighborhood-y vibe here that simply makes you want to stay awhile.