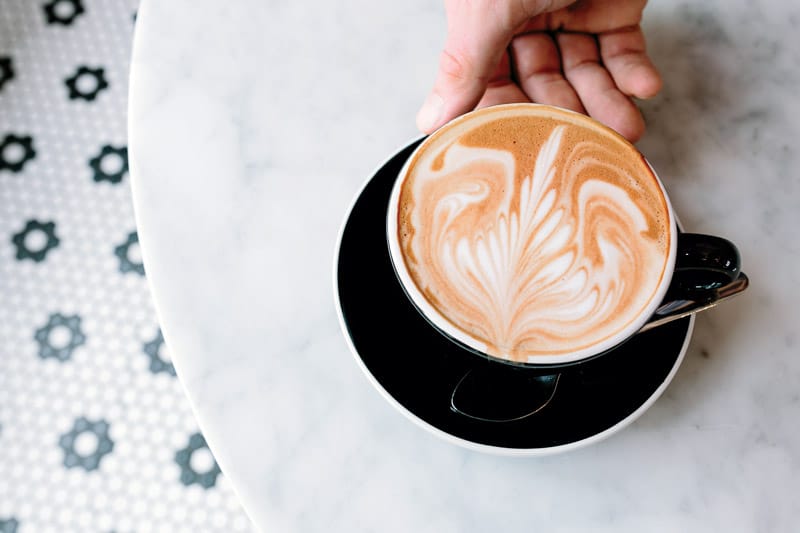 Caffe Ammi Is Bringing Brooklyn Coffee Culture to Pelham
There's a lot going on in Pelham, and it's all worth a visit.
For the most part, Pelham's reputation hinges on its short commute to Grand Central, its move-here-worthy public schools, and a fine-arts movie theater with a tradition of drawing big-name stars. But this town has more going on, from public art and cool coffee shops to classic slice joints and antiquing for a good cause.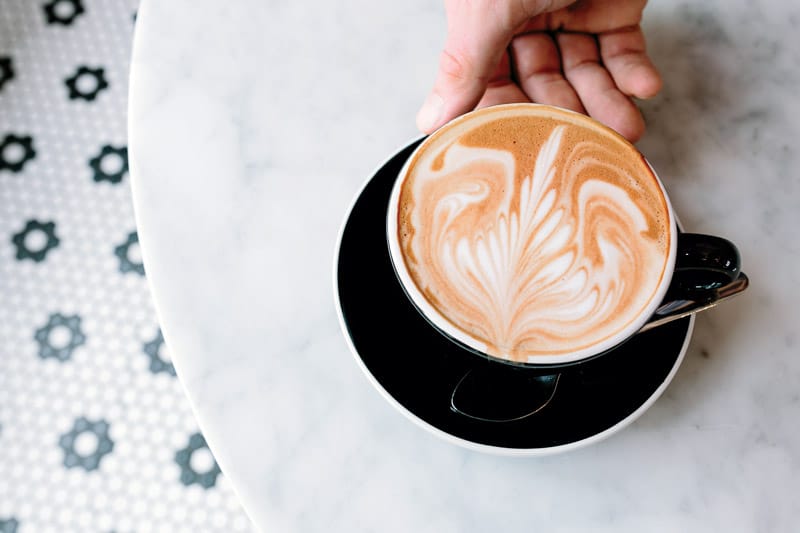 10:45 a.m. Start in Pelham's somewhat industrialized corner with a caffeine jolt at Caffé Ammi (109 Sixth St; www.caffeammi.com). Owned by espresso-machine and coffee importer Ammirati, Inc. next door, the Brooklyn-vibe coffee shop roasts single-origin and micro-batch coffees on site. Pair a perfectly pulled shot, cold brew, or seasonal lavender-honey latte with a pastry from NYC's Balthazar Bakery.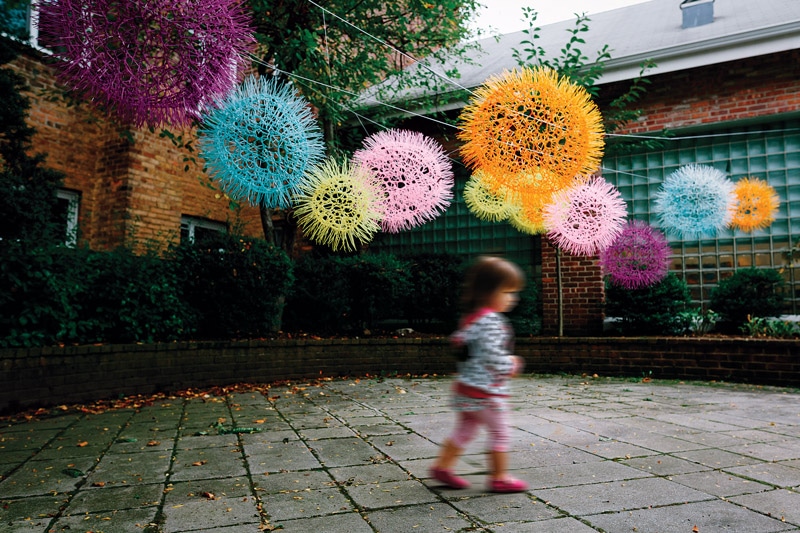 11:30 a.m. It's a short walk to the Pelham Art Center (155 Fifth Ave; www.pelhamartcenter.org). Inside, the gallery space showcases free exhibits from local and international artists across a multitude of disciplines. Don't skip the small courtyard, where there's typically something on display, like New York-based Korean artist Sui Park's colorful installation of recycled industrial materials through March 20.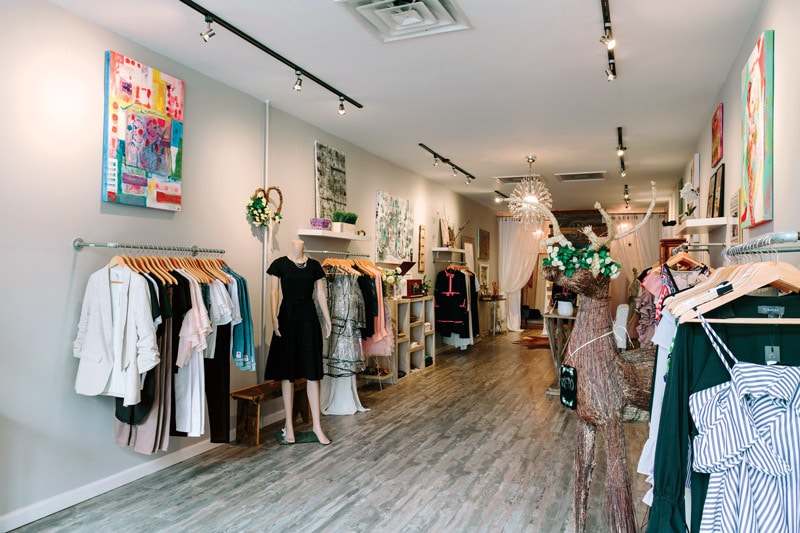 12:15 p.m. Drop a little cash at INSPO (144 Fifth Ave; www.theinspoboutique.com). Mother-daughter duo Janice Harding and Ginghi Clarke opened this chic boutique last year, offering a curated collection of party-ready dresses, jewelry, giftable home goods (vegan soy candles, anyone?), and original artwork, all at affordable prices.
1 p.m. At only 2.5 square miles, Pelham boasts five corner-slice joints. While residents have strong opinions about which is best, there's no question that cash-only Pelham Pizza (113 Fifth Ave; www.pelhampizzeria.com) is a favorite. The sausage slice was named among the nation's 100 best slices by The Daily Meal in 2014, but we're partial to the eggplant slice and chicken roll.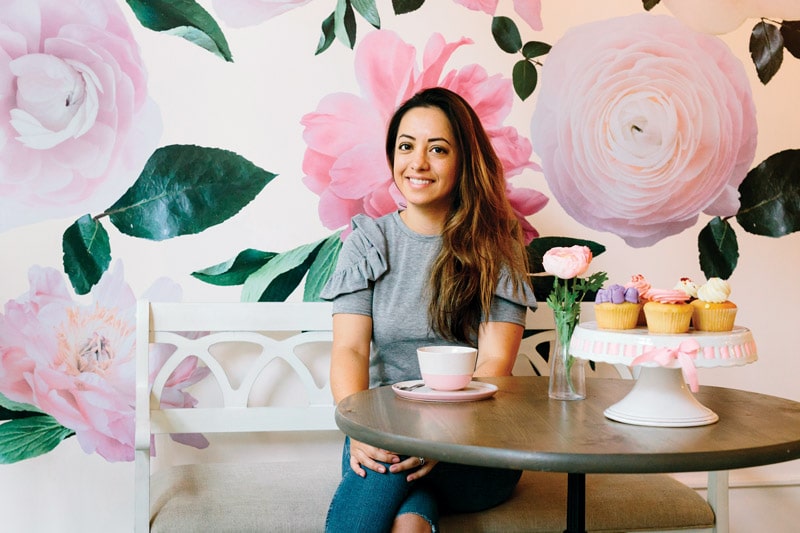 4 p.m. Grab a ticket for whatever's playing — and a bag of the county's best movie-theater popcorn — at The Picture House (175 Wolfs Ln; www.thepicturehouse.org). Established in 1921, the theater was saved from demolition and transformed into a fine-arts theater in 2002, screening box-office hits, indie films, and documentaries in its two theaters.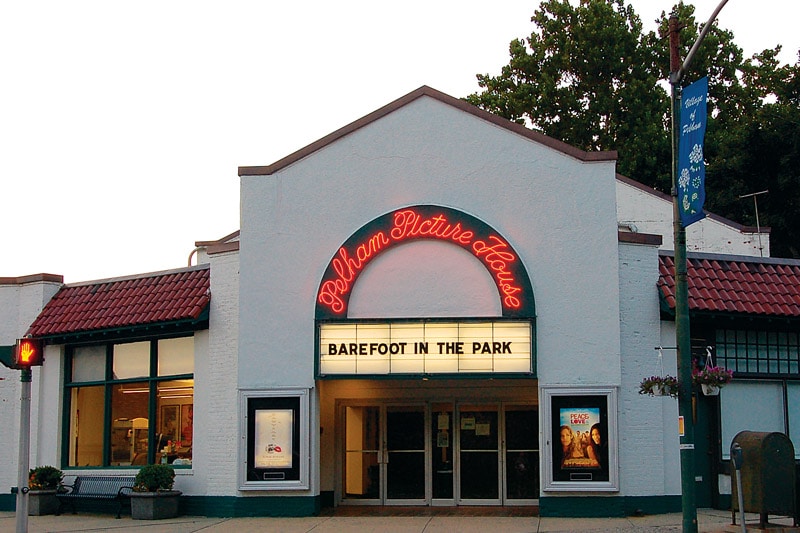 7 p.m. Just down the block, Cantina Lobos (217 Wolfs Ln; www.cantinalobos.com) brings a much-needed infusion of Mexican flavors — tequila cocktails, tacos, and chicken in 12-hour mole — and quirky-cool décor to Pelham's dining scene. For a more formal, white-tablecloth-style dinner, head to La Fontanella (115 Wolfs Ln; www.lafontanellapelham.com), where tuxedo-clad waiters serve generous plates of fresh pasta.